PERFORMANCE – PROVEN – TOUGHNESS
Heavy Equipment Replacement Windows.
260x Stronger Than Glass
1/2 The Weight of Glass
Scratch Resistance
Optically Correct
Our exclusive SUPERCOAT™ hard-coat gives you the highest level of performance available today. SUPERCOAT™ repels water better than any temporary window treatment and will withstand the use of wipers when necessary.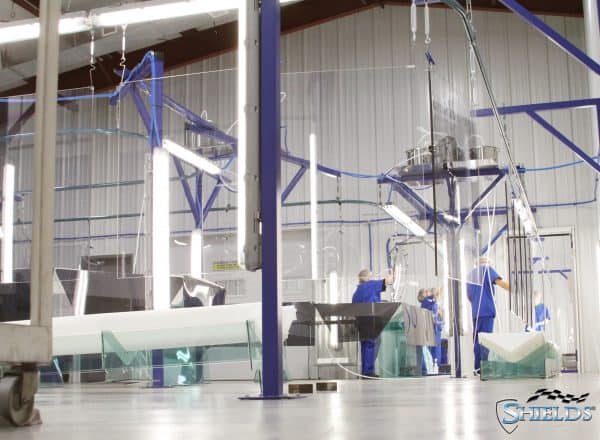 SUPERCOAT™
All windows and windshields unless specified are post-coated, applied after polycarbonate has been formed. Our coating has superior abrasion and scratch resistance as well as solvent and chemical resistance. Our coating is done in a 3,500 Sq. Ft. Class 10,000 environment clean room with multiple coating lines & processes.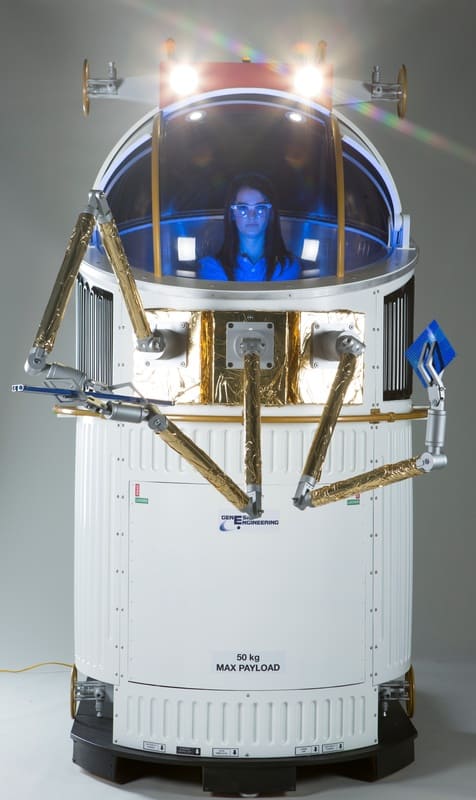 Polycarbonate replacement windshield for Terry Classic RV. Front ROADSIDE windshield. AKA Passenger side window. Scratch Resistant SUPERCOAT™. 1/2 the weight of glass & 260X Stronger. Windshield comes in 1/4" material. Lead time: 3-5 days

Terry Classic RV Middle front windshield polycarbonate replacement windshield. Scratch Resistant SUPERCOAT™. 1/2 the weight of glass & 260 X Stronger. Windshield comes in 1/4" material. Lead time: 3-5 Days

Polycarbonate replacement windshield for the Terry Classic RV DOOR side front windshield. Scratch Resistant SUPERCOAT™. 1/2 the weight of glass & 260X Stronger. Windshield comes in 1/4" material. Lead time: 3-5 Days

John Deere Dozer 450-750 SIDE DOOR, Left Hand or Right Hand (specify upon checkout) - offered in 1/4", 3/8" & 1/2" CLEAR POLYCARBONATE - SUPERCOAT™ BOTH SIDES. Lead time: 2 weeks - Made to order

Case 580M Center Back Window - offered in 1/4", 3/8" & 1/2" CLEAR POLYCARBONATE - SUPERCOAT™ BOTH SIDES. Lead time: 2 weeks - Made to order

John Deere Backhoe K & L Series UPPER DOOR, Left Hand or Right Hand. Includes models 310K (EP, SK, TC), 315K, 410K (TC), 710K, 210K (EP), 310L (EP, SL, HL), 315SL & 410L - offered in 1/4", 3/8" & 1/2" CLEAR POLYCARBONATE - SUPERCOAT™ BOTH SIDES. Lead time: 2 weeks - Made to order

John Deere Backhoe K & L Series RIGHT HAND Side Window (Flat Window) 30" & 33". Compatible with models 310K (EP, SK, TC), 315K, 410K (TC), 710K, 210K (EP), 310L (EP, SL, HL), 315SL & 410L - offered in 1/4", 3/8" & 1/2" CLEAR POLYCARBONATE - SUPERCOAT™ BOTH SIDES. Lead time: 2 weeks - Made to order

John Deere Backhoe K & L Series REAR TOP, curved, compatible with models 310K (EP, SK, TC), 315K, 410K (TC), 710K, 210K (EP), 310L (EP, SL, HL), 315SL & 410L - offered in 1/4", 3/8" & 1/2" CLEAR POLYCARBONATE - SUPERCOAT™ BOTH SIDES. Lead time: 2 weeks - Made to order

John Deere Backhoe K & L Series REAR MIDDLE - curved Compatible with models 310K (EP, SK, TC), 315K, 410K (TC), 710K, 210K (EP), 310L (EP, SL, HL), 315SL & 410L - offered in 1/4", 3/8" & 1/2" CLEAR POLYCARBONATE - SUPERCOAT™ BOTH SIDES. Lead time: 2 weeks - Made to order

John Deere Backhoe K & L Series REAR MIDDLE - curved Compatible with models 310K (EP, SK, TC), 315K, 410K (TC), 710K, 210K (EP), 310L (EP, SL, HL), 315SL & 410L - offered in 1/4", 3/8" & 1/2" CLEAR POLYCARBONATE - SUPERCOAT™ BOTH SIDES. Lead time: 2 weeks - Made to order